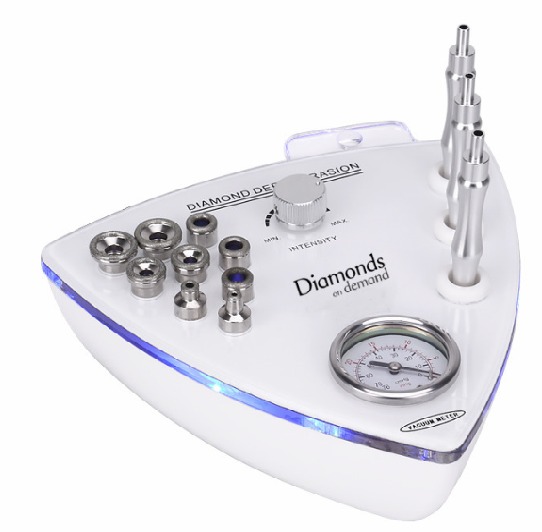 Diamond Dermabrasion Introduction
The Micro-crystal Dermabrasion was designed by Italian Florence's Mattioli at first, and has been used in the industry for over 20 years.
This kind of technology was only available to a dermatology expert or doctor to begin with, but with more and more spa houses & beauty salons also gradually starting to use it, its now the best method of skin resurfacing.
Now we want to introduce the Diamond Dermabrasion, it is a creative improvement of the Micro-crystal Dermabrasion.
The Diamond Dermabrasion machine can provide a non-surgical skin refining procedure, by using sterile diamond heads to polish or remove the top skin layer, then vacuum suction removes the particles along with any dirt and dead skin. This procedure removes skin debris, imperfections, blemishes, wrinkles and unwanted pigmentation and scaring on the skin.
Moderate usage of Diamond Dermabrasion, accompanied with skin products that penetrate through top skin layer that reach the dermis level, helps to replenish natural nutrients, restore cell activity, and promote skin health. The results after Diamond Dermabrasion treatment is usually a healthy, glowing, beautiful skin.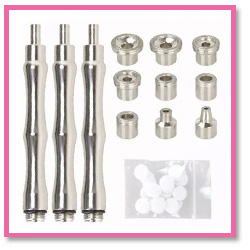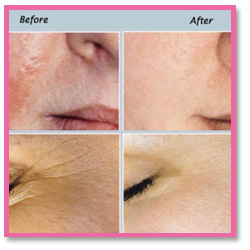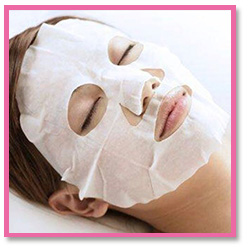 Common Uses
Removing pimples
Skin firming
Reduces acne scaring
Lightens dark spots
Prevents wrinkles
Cuticle removing
Excellent cleansing effect
Aids high absorption of nourishment products
Awesome ability to maintain clear and pure skin
Many other uses
Results:
Vibrant, healthy, beautiful, glowing skin, diminished signs of ageing or scarring.
Treatment Time: 30 minutes per session (multiple sessions needed)
Recovery: No Downtime
CE Certification, ISO9001 Quality Certification
Units in the package
Dermabrasion handles
9 pc diamond tip set (3 large: 1 fine, 1 medium, and 1 coarse; 3 medium: 1 fine, 1 medium, and 1 coarse; 3 small: 1 fine, 1 medium, and 1 coarse)
Instruction manual
Power cable
Vacuum hose
Cotton filters
HD foam lined carry cases for diamond tips and handles
100 filters and 25 masks
Training up to 6 therapists with certificates
Full marketing pack