Tan on Demand - One night stand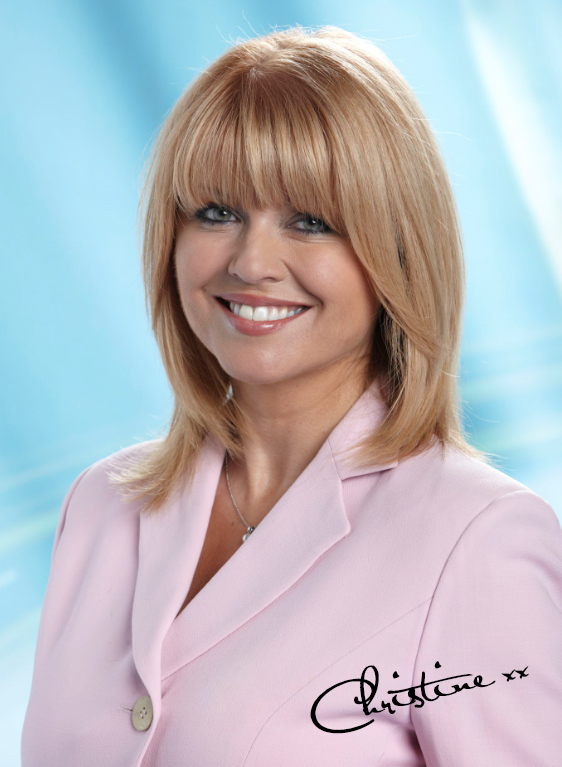 "Tried the tan, it really does do the trick in two hours. Great colour. Loved it!"
Christine Talbot
Co-presenter of ITV Yorkshire's Calendar news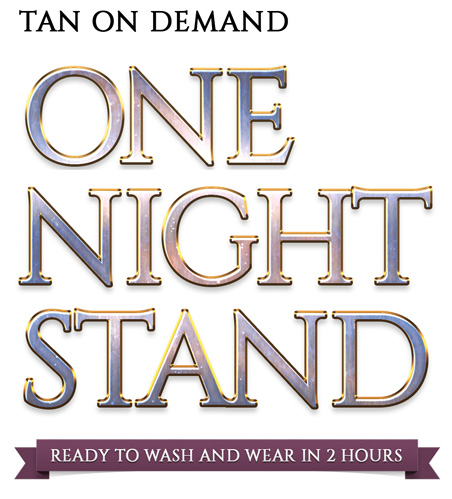 A spray tan that is ready to wash and wear in 2 hours!!!
A ten minute treatment that results in a golden bronze glow in 2 hours!!
One Night Stand gives you the opportunity to be ready to party in 2 hours. No more sleeping in your tan,and never turning down that last minute event!! The tan continues to develop for up to 8 hours which means you can control your desired One Night Stand shade!!!
For a Light to Medium tan leave for at least 2 hours
For a Medium to Dark tan leave for 3 to 4 hours
Tan On Demand contains no parabens or alcohol so it nourishes and hydrates the skin whilst tanning.